All news
23/11/2023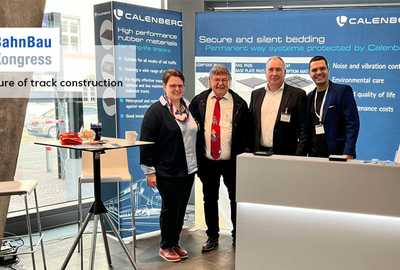 Bahn Bau Kongress 2023
Two exciting days in Darmstadt's darmstadtium, BahnBauKongress, full of insights into topics such as resource conservation, sustainable use of technological innovations and the possible influence of climatic changes on the superstructure are passes by.
20/11/2023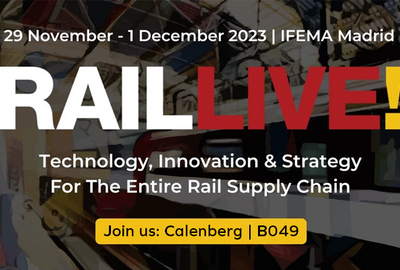 27/10/2023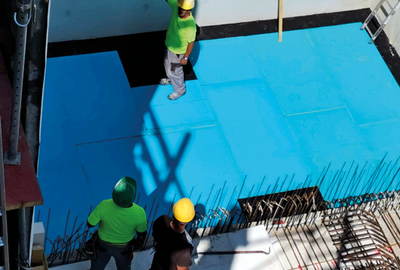 12/10/2023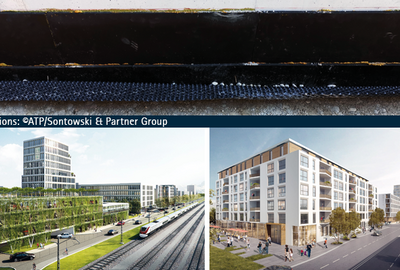 "Lokhöfe"residential complex
A new "Lokhöfe"residential complex is being built in Rosenheim, which was developed by S&P Commercial Development GmbH. The building complex includes student, nursing, and senior living units.
28/09/2023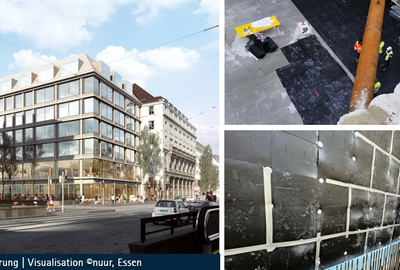 Construction project Bayerstraße, Munich
A new office and commercial building with underground car park is being built in the immediate vicinity of Munich's main railway station. Completion is planned for 2025.
08/09/2023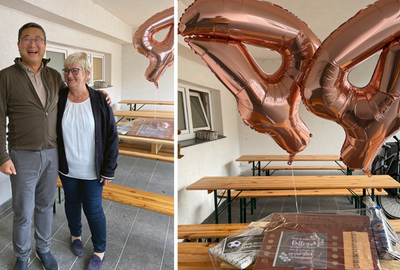 01/09/2023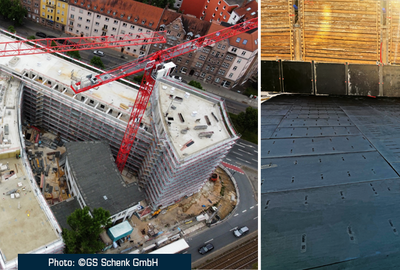 30/08/2023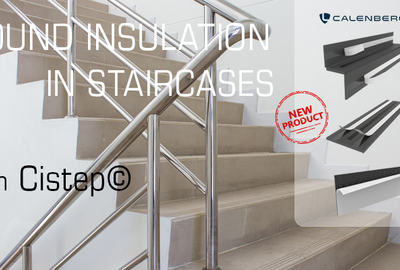 Ready to use our new product?
After more than a year of development and an intensive testing phase, Calenberg has developed elastomeric bearings with different Cistep® types as a sound insulation measure for stairs.
25/08/2023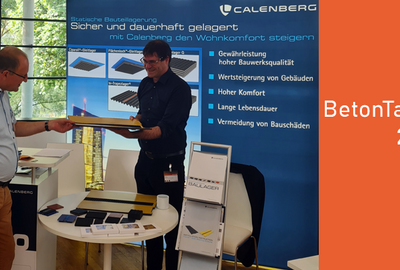 67. BetonTage
More than 100 exhibitors and three days of lecture programmes in up to five parallel panels made up the 67th BetonTage in Ulm, which took place from 20 to 22 June.
03/07/2023